Thai Chili at Briarcliff
2169 Briarcliff Rd NE, Atlanta, GA 30329
Order now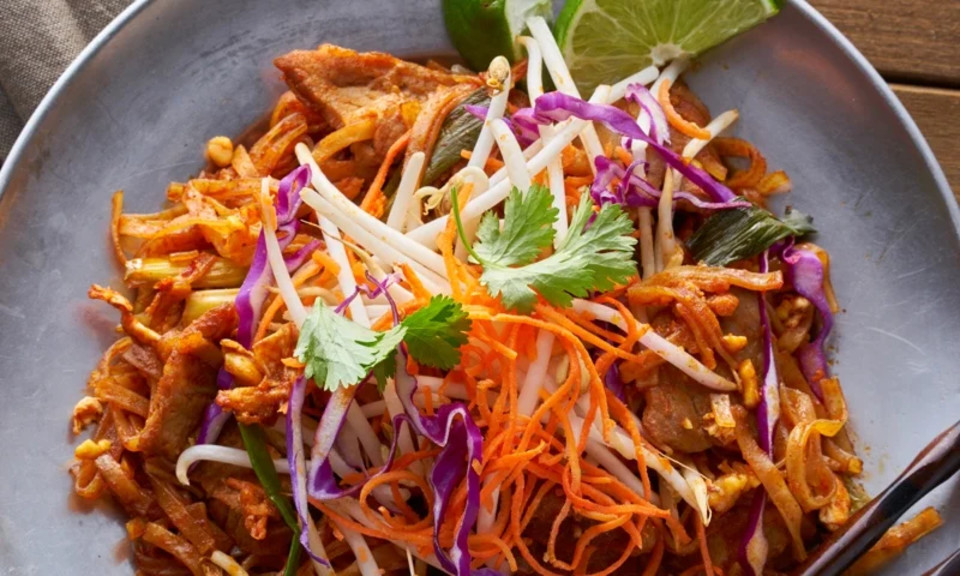 Lanay
I ordered Thai Chili for the first time and had it delivered. The process was extremely easy and they delivered exactly when they said they would. The best part- the food was amazing! I got the green curry chicken and the spicy noodles. Both were good, but next time I will probably just get 2 orders of the spicy noodles because they were that good! The thai tea was also very delicious. I will definitely be ordering from them again in the near future.
Brandon
I've never written a review before, but the driver was single handedly was one of the most courteous, kind, nice, polite, I mean the list of adjectives could go on and on. She's a treasure. Thats how amazing she is.
Katina
I must say, my first time ordering was a success. My delivery driver was super friendly, courteous, and professional. And, the food was hot and finger licking good. Thank you driver, Thai Chili, and Grubhub!
Leslie
Thai Chili is a favorite and since they no longer offer lunch delivery, I used Grub Hub. Food still tastes great and delivery time is the same before I used GrubHub.
Jason
Awesome as always!! Delivery arrived early and order was perfect. Will continue to be a repeat customer for sure. Not very oily, and veggies are cooked perfectly.
About us
Asian, Dinner, Lunch Specials, Thai
Today

Delivery: 11:00 AM - 2:00 PM

Takeout: 4:30 PM - 9:30 PM

Delivery

Monday:

11:00 AM - 2:00 PM

Tuesday:

11:00 AM - 2:00 PM

Wednesday:

11:00 AM - 2:00 PM

Thursday:

11:00 AM - 2:00 PM

Friday:

11:00 AM - 2:00 PM

Saturday:

12:00 PM - 10:00 PM

Sunday:

12:00 PM - 9:30 PM

Takeout

Monday:

11:00 AM - 2:00 PM

Tuesday:

11:00 AM - 2:00 PM

Wednesday:

11:00 AM - 2:00 PM

Thursday:

11:00 AM - 2:00 PM

Friday:

11:00 AM - 2:00 PM

Saturday:

12:00 PM - 10:30 PM

Sunday:

12:00 PM - 9:30 PM